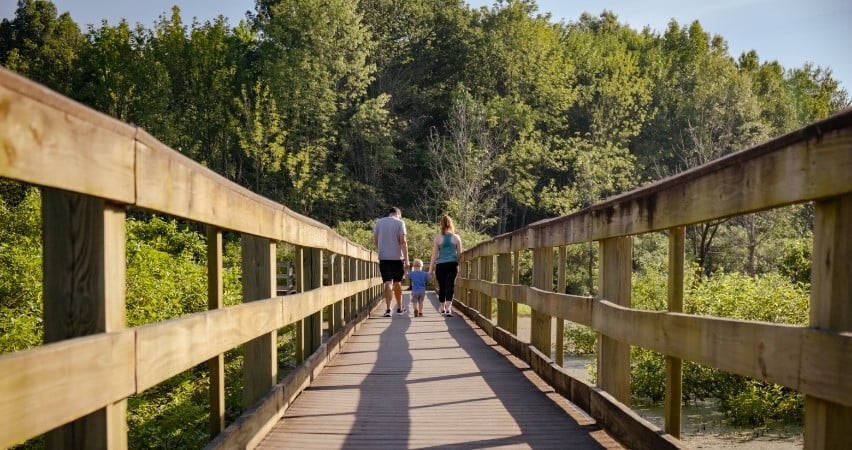 Framed by nature, Henderson is a vibrant river town retreat-- the Ohio River rolls, the birds fly. With a charming downtown, dynamic culinary scene, and plenty of fresh air to go around, Henderson is a place where you can discover your nature. What will you discover?
From high-energy music festivals on our riverfront and world-class performances at the Preston Arts Center to easy weekends at the Farmers Market and art openings at Gallery 101, our events calendar offers something for everyone.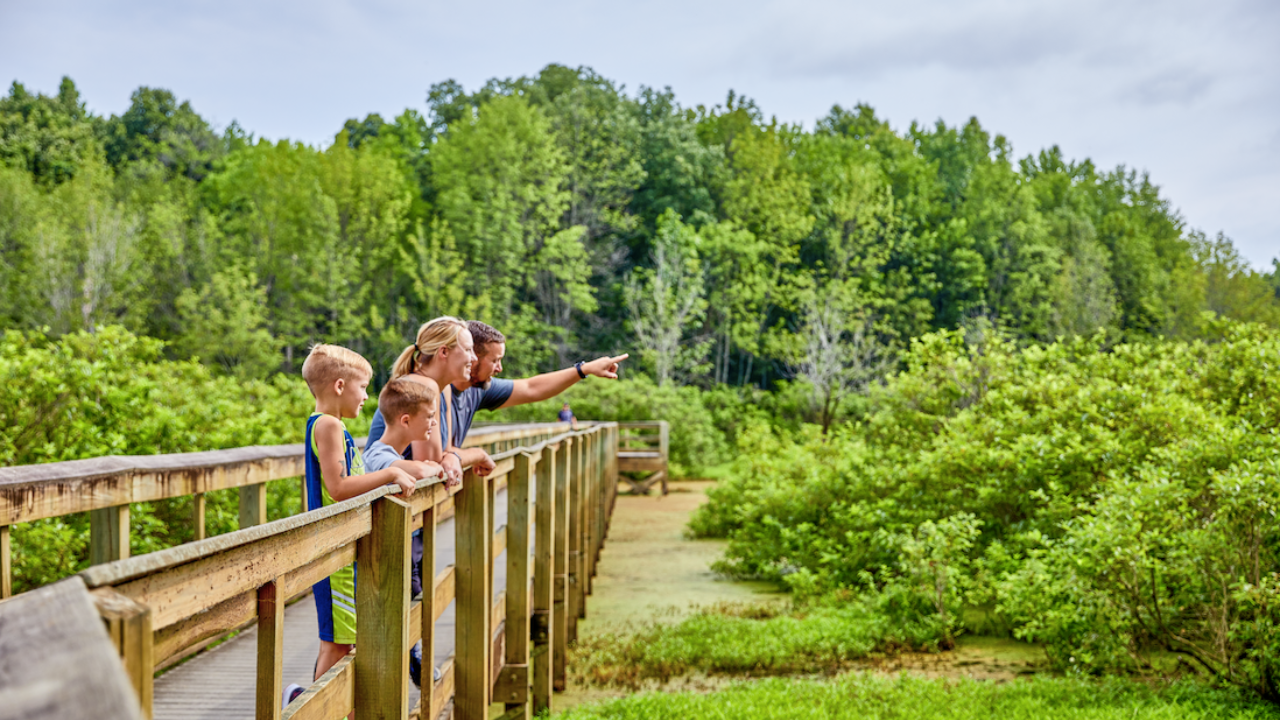 EXPLORE AUDUBON STATE PARK
Discover the renewal of the spring season as you journey through miles of hiking trails, cozy up in one of six cabins, and experience Audubon Museum & Nature Center.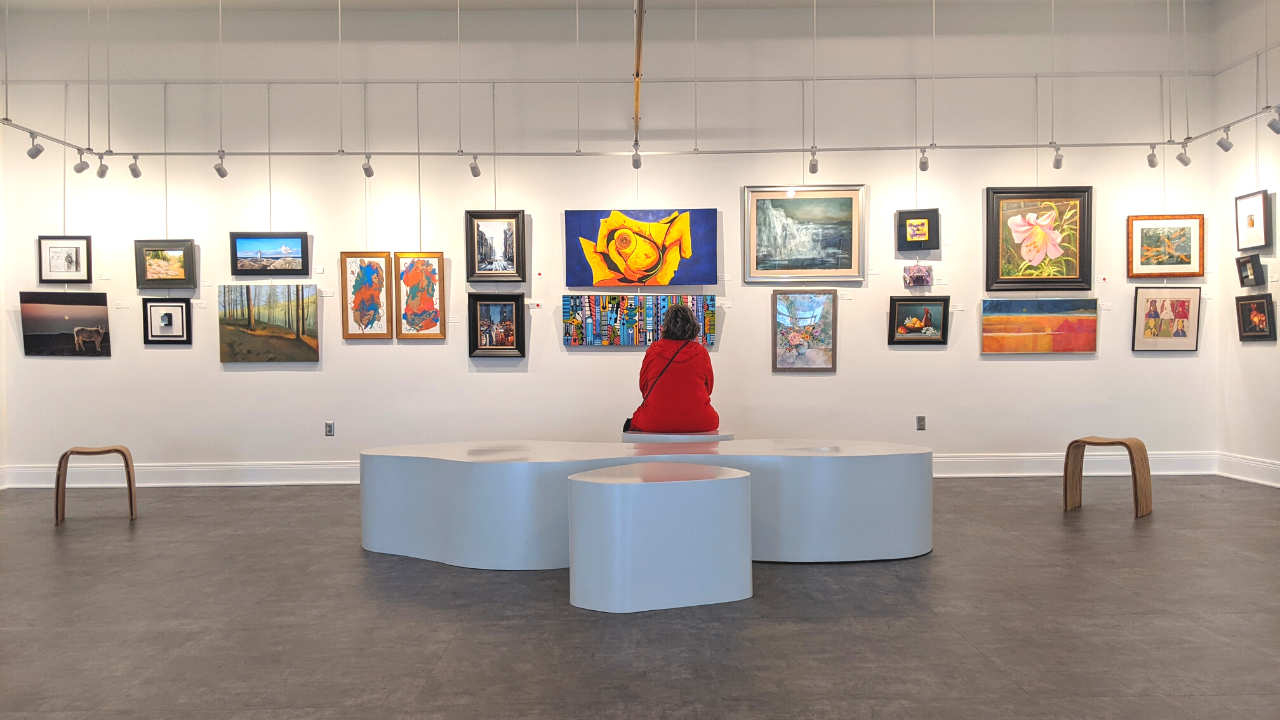 ART COMES ALIVE IN HENDERSON
Experience our culture through the eyes of those who turn everyday life into beauty-- our local artists. Explore Gallery 101, the signature arts attraction within our Welcome Center.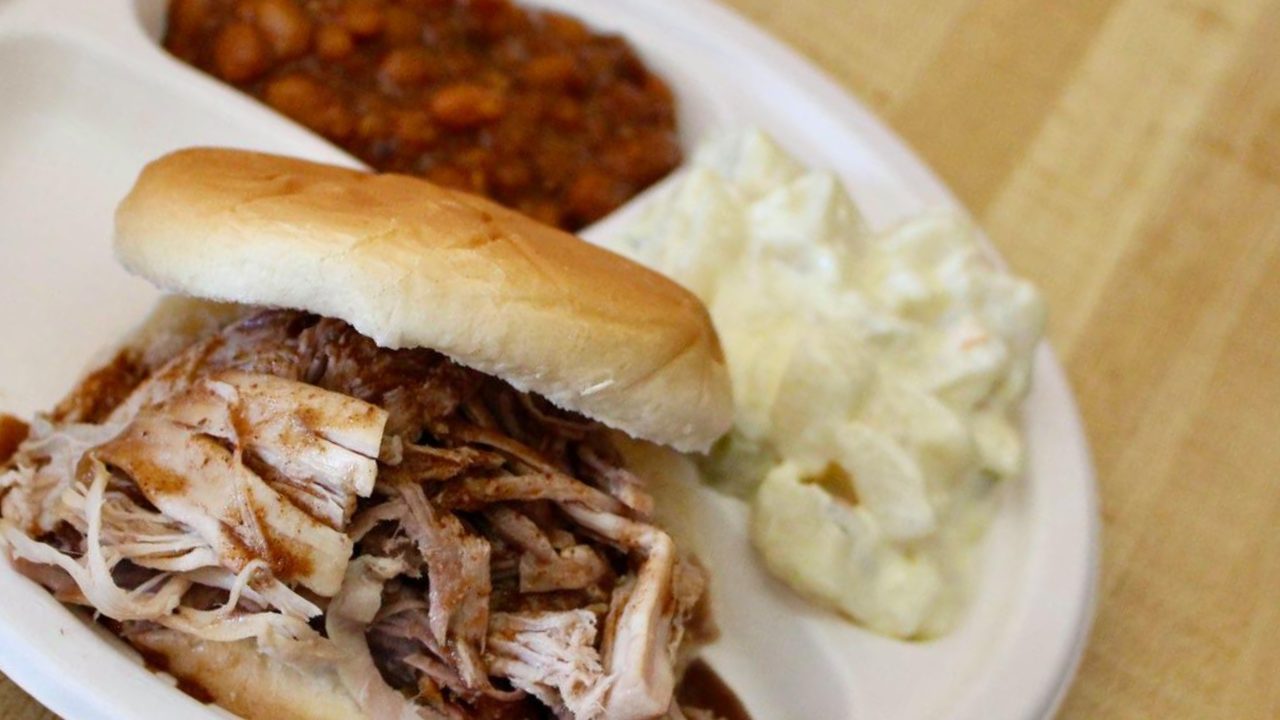 Our (Really Good) Barbecue Scene
Low and slow is the way to go, and Henderson is your barbecue destination! Your taste buds will thank you after a barbecue hop around town.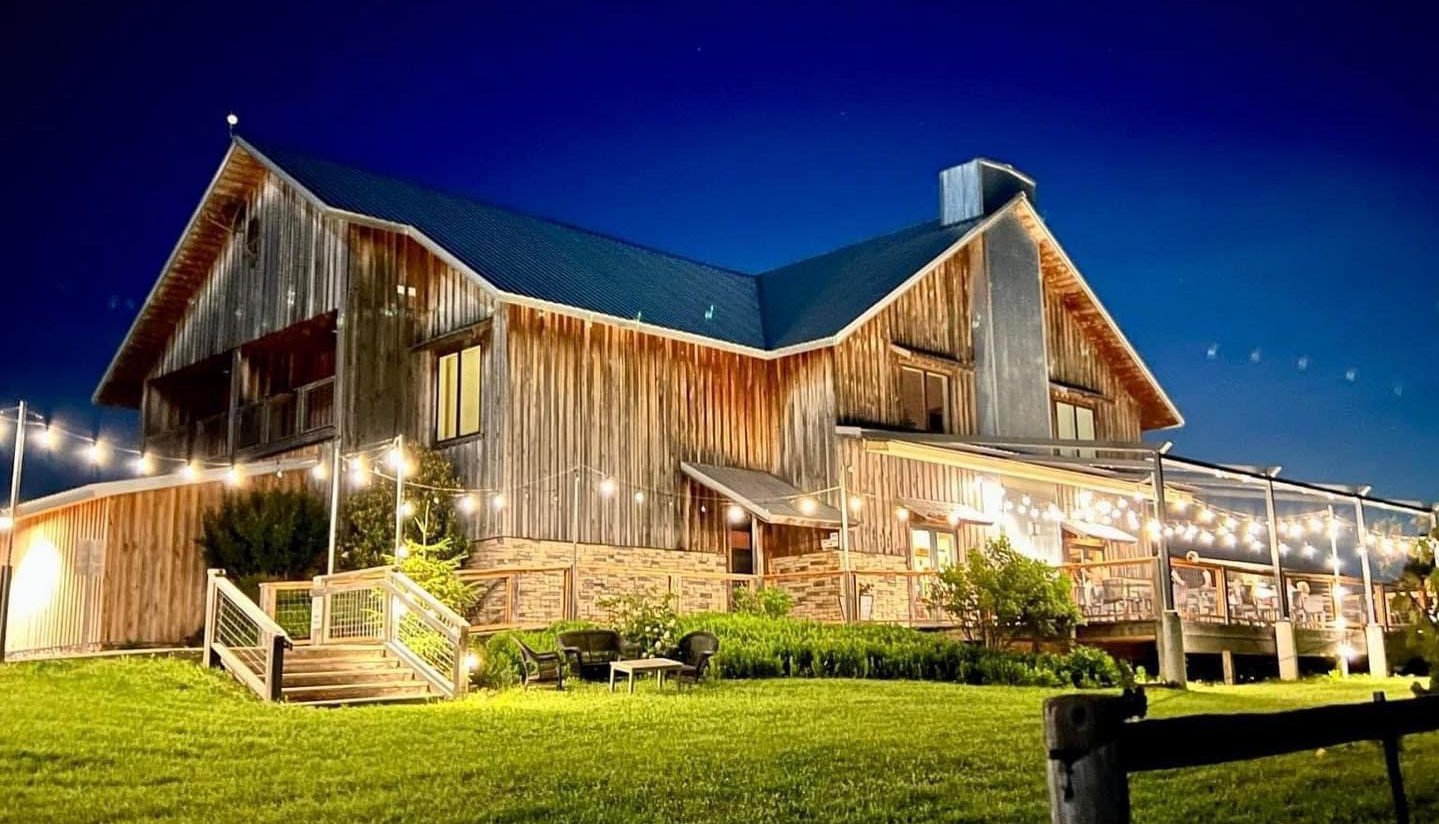 WINE, DINE & STAY AT FARMER & FRENCHMAN
Planning a stay at one of three upscale cabins means waking up to picturesque vineyard views, only steps away from the cafe.